The 65-year old Advertising Club, organises a grand Annual award event, AD TALKS – a regular Guest speaker meeting on Specialised topics, PGDA Course, Quiz competition, Sports activities like Cricket, Chess, Bowling etc., every year.
It is the ONLY platform available in the CITY,  to get to know the WHO`S WHO of ADVERTISING AGENCIES and MEDIA HOUSES.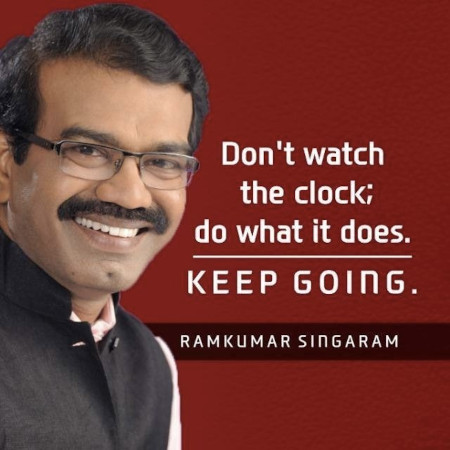 The annual subscription fee for Individual member is Rs. 826 (Rs. 700 + 18% GST) and Corporate member is Rs. 3540 (Rs. 3000 + 18% GST) only.
For membership forms, call Ramkumar Singaram, (Catalyst PR), EC Member – Membership Development @
98410 47455