RDS Business Services, a leading provider of Housekeeping and Security Services, has launched an Employee Empowerment Program to equip its staff with the skills and knowledge necessary for professional and personal growth. The program was conducted by J Senthil Murugan from JB Virtual Business School, a well-respected trainer and speaker with extensive experience in conducting training programs for organizations and colleges.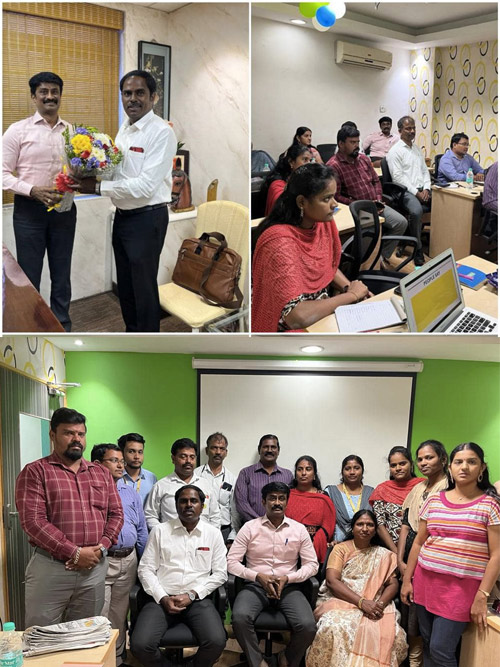 The aim of the program was to help employees understand their strengths and weaknesses and how to leverage them to achieve their goals. The interactive sessions and practical exercises received positive feedback from participants, who reported feeling more confident and motivated to take on new challenges.
"Investing in the professional development of our employees is a top priority for RDS Business Services," said Managing Director, Mr. Raaj PT. "We are committed to providing our staff with the tools and resources they need to succeed, and the Employee Empowerment Program is just one example of this commitment."
Mr. J Senthil Murugan added, "It was a pleasure to conduct this program for RDS Business Services. The participants were engaged and motivated, and I was impressed by their enthusiasm for learning and growth. I am confident that this program will have a lasting impact on their lives and careers."
RDS Business Services is proud to have provided this valuable opportunity for its employees and is committed to empowering its staff to reach their full potential.
RDS Business Services
Chennai.
Mobile : 9841049889